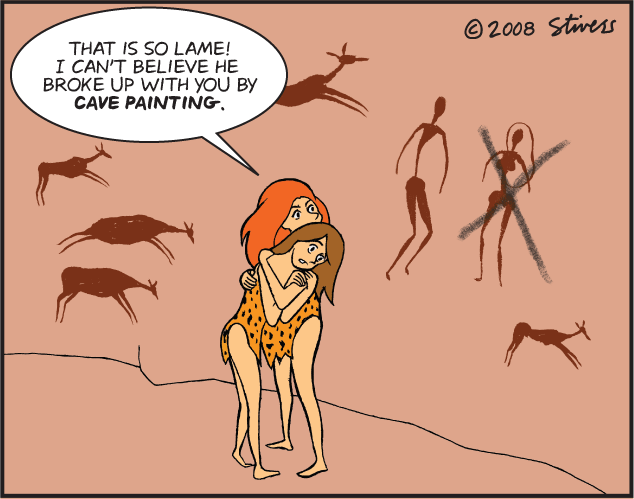 I may have to break-down and end my relationship with my friend. She has a video on the

interwebs

here
http://tinyurl.com/lvt8zx
She is competing to become the Face of Fox in our hometown. If you click on the link, you will see her goofball audition tape.
She has an infectious charm and personality. But she keeps leaving the

cabinet

and cupboard doors open after she retrieves bowls or crackers. And can't she see that the water pitcher needs to be filled????

Guh

.
I am not sure that I can maintain a

FB

relationship with a pseudo-celebrity