I am just a girl
Well I did it.
I thought that I had officially crippled myself. I had been working very hard to complete my sister's baby blanket. My hand has been swollen for about 8 days. My co-worker, who had a previously life as a rehab therapist, told me to go to the doctor. Now I am taking steroids and anti-inflammatory medicine. I may have to go to therapy. So all of those projects to the right - are on hold for about a month.
Well at least I didn't get tendonitis from making something as ridiculous as this
What is the purpose of this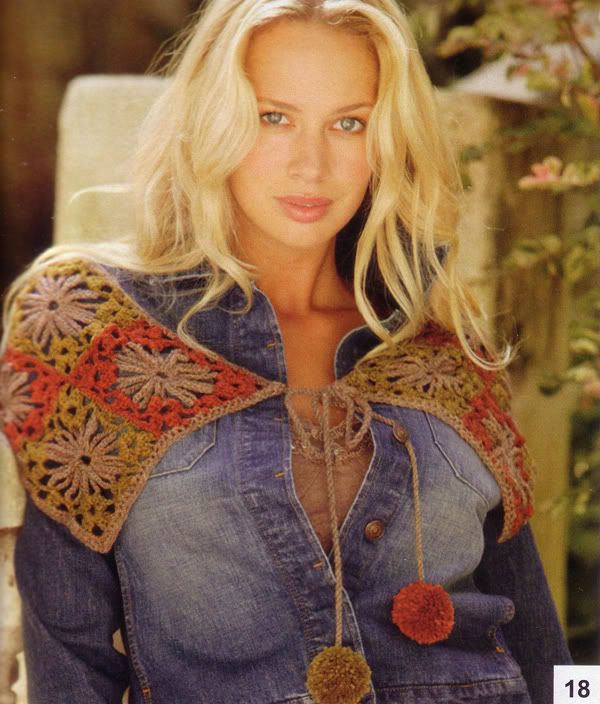 or this
LOL
This was cute until I realized that it must have been made by some nutty vegan.
So, here is one for you.
Also, I spent $80 bucks to learn why my garage door does not close. I haven't oiled it since I had it installed four years ago.
---